On Thursday, September 15th, you will have the opportunity to meet your child's teachers and hear about our programs. The teacher presentations and classroom visits will be approximately 30 to 40 minutes. This evening is intended for parents and guardians only. Below is a schedule for the evening.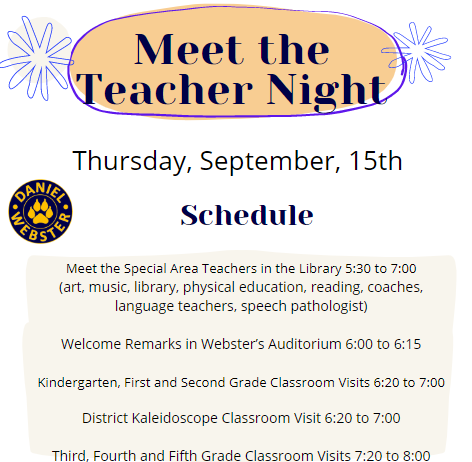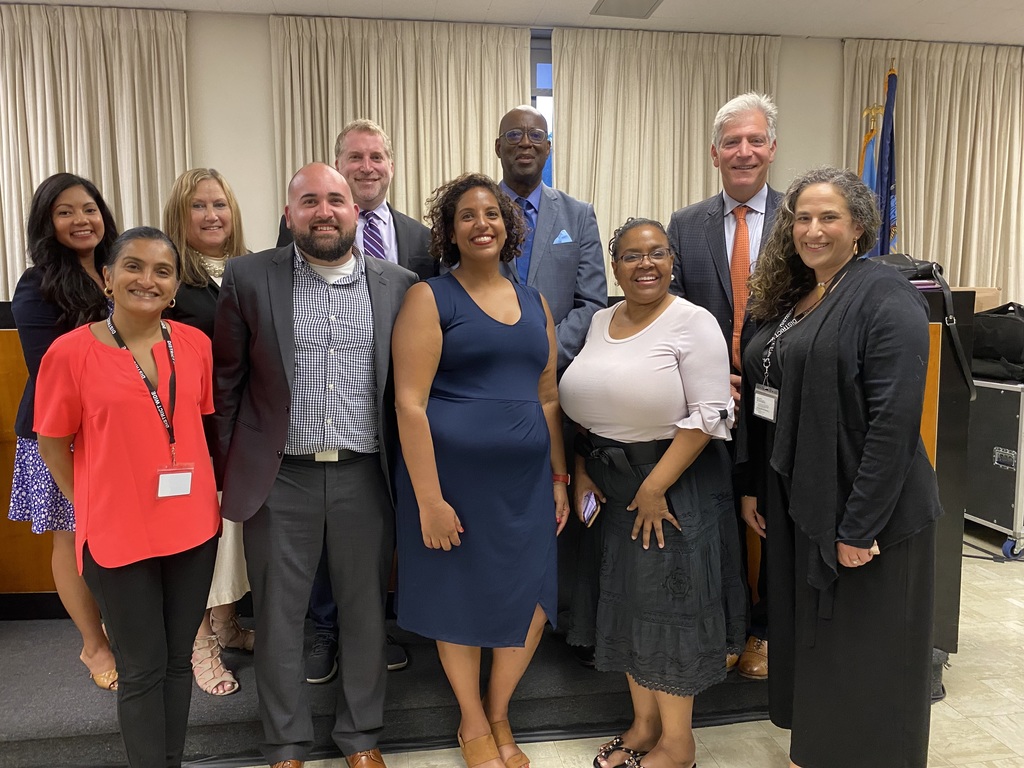 Attention CSDNR Stakeholders: We are revamping the website menu to make things more navigable and easier to operate. Changes to all District pages will take place this afternoon 8/24/22. We appreciate your support.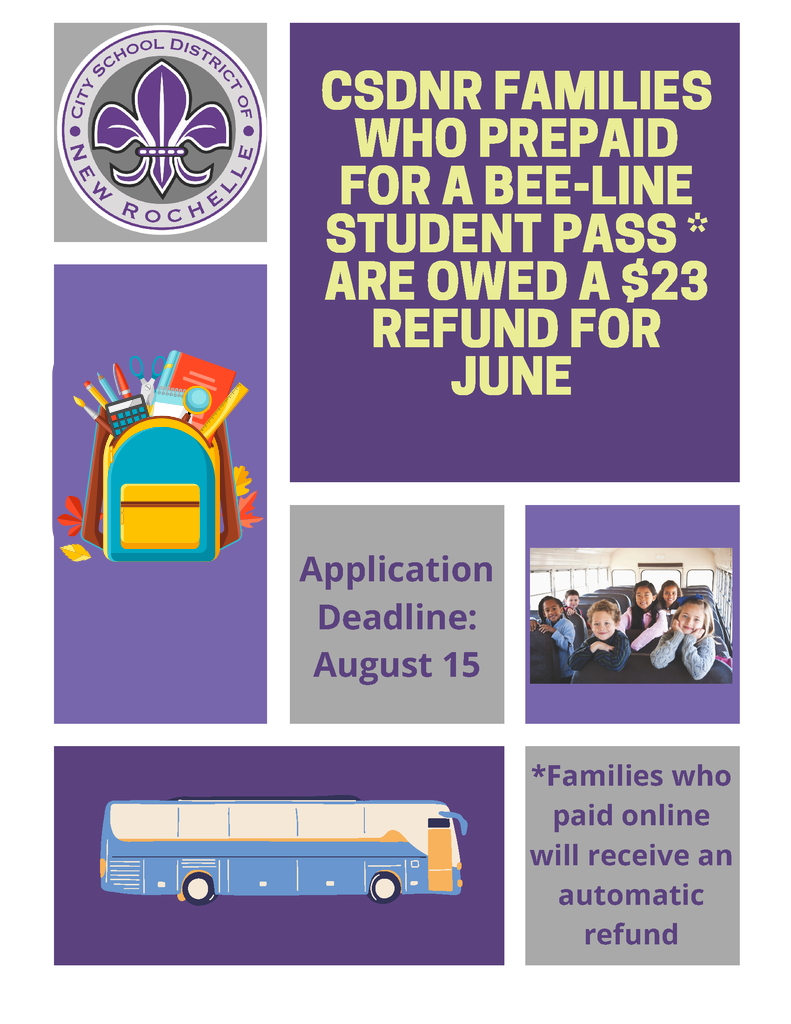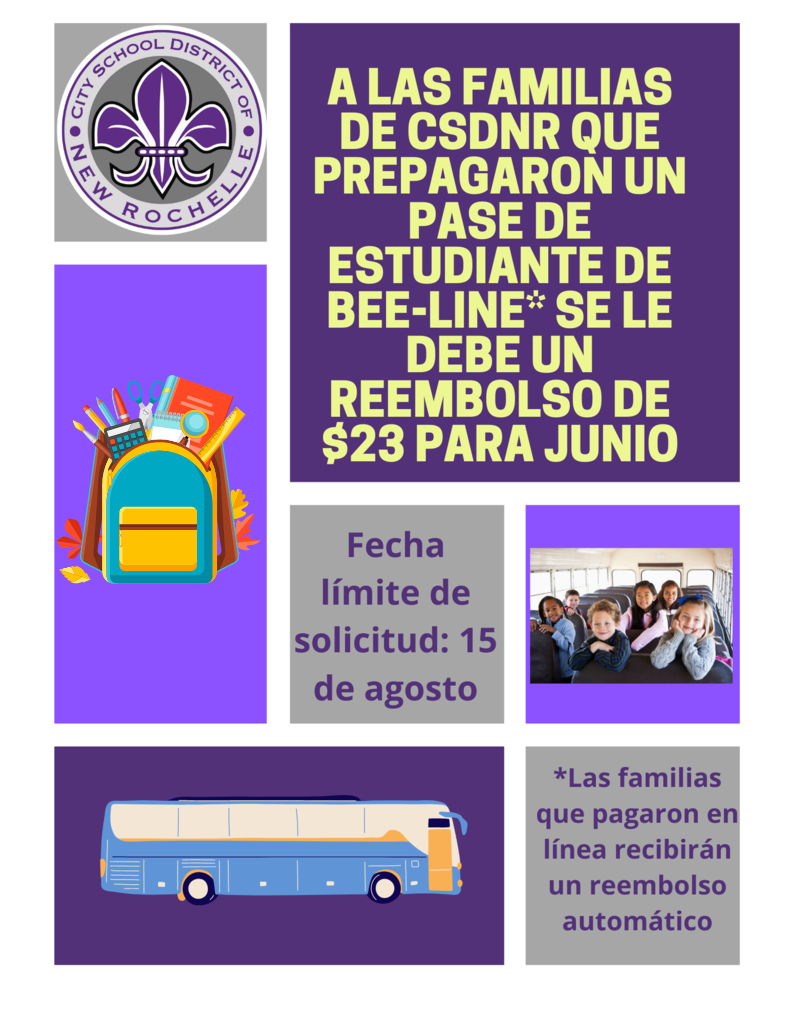 Thursday, June 23rd is Spirit Day - Dressing Through the Decades Kindergarten - 1950's 1st Grade - 1960's 2nd Grade - 1970's 3rd Grade - 1980's 4th Grade - 1990's 5th Grade - 1920's

Kindergarten Moving Up is on Wednesday, June 22nd @ 9:30am.



On June 22, 23, 24, half days. Students will be dismissed at 11:35 (grades 3, 4, 5) and 11:40 (grades K, 1, 2)

5th Grade Moving Up is on Tuesday, June 21st at 9:30 am. Each fifth grader can invite THREE guests. Children two and older count as guests.

On Friday, June 17th at 9:00, there will be a kindergarten welcome for all INCOMING kindergarten students. Parents whose children are registered have been invited.




Information for Voters: How to vote, where, and voting items for the proposed budget and Board of Education election May 17, 2022. Details:
https://conta.cc/3FyeiS