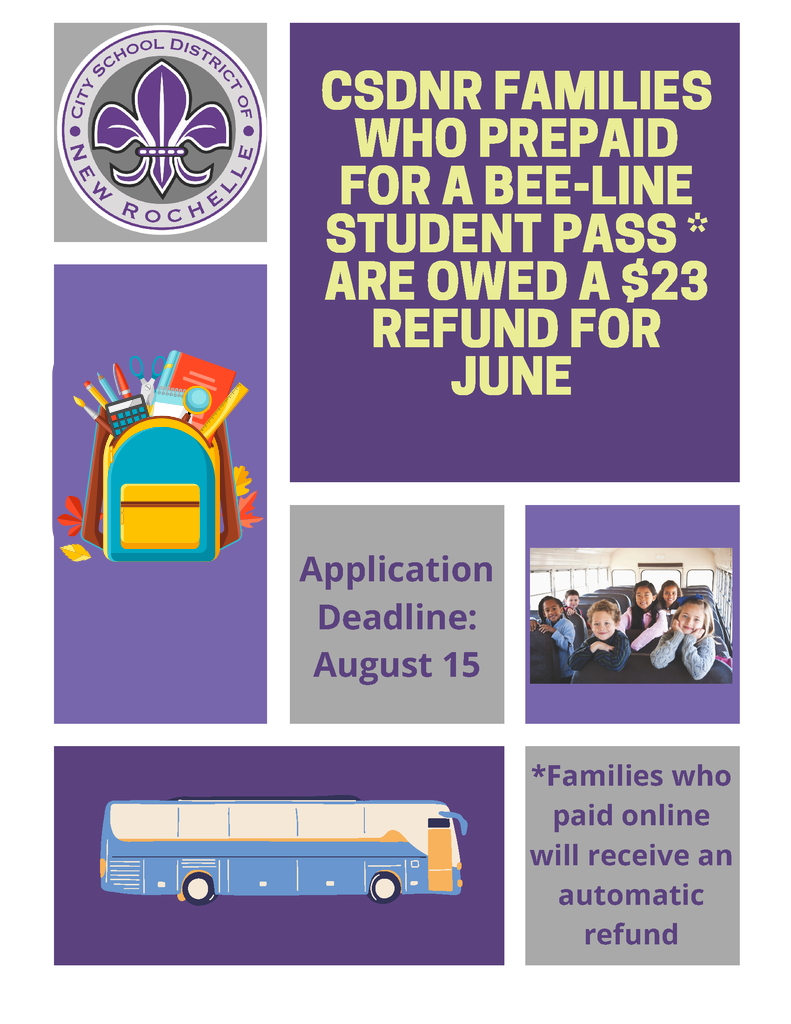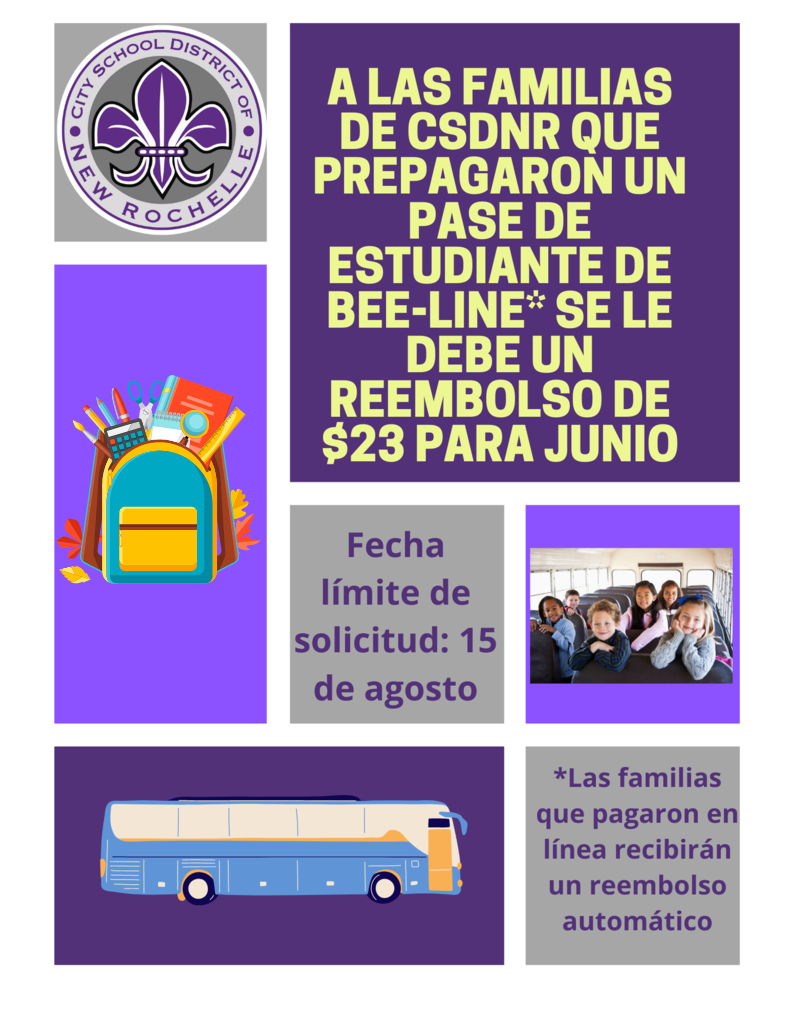 Thursday, June 23rd is Spirit Day - Dressing Through the Decades Kindergarten - 1950's 1st Grade - 1960's 2nd Grade - 1970's 3rd Grade - 1980's 4th Grade - 1990's 5th Grade - 1920's

Kindergarten Moving Up is on Wednesday, June 22nd @ 9:30am.



On June 22, 23, 24, half days. Students will be dismissed at 11:35 (grades 3, 4, 5) and 11:40 (grades K, 1, 2)

5th Grade Moving Up is on Tuesday, June 21st at 9:30 am. Each fifth grader can invite THREE guests. Children two and older count as guests.

On Friday, June 17th at 9:00, there will be a kindergarten welcome for all INCOMING kindergarten students. Parents whose children are registered have been invited.




Information for Voters: How to vote, where, and voting items for the proposed budget and Board of Education election May 17, 2022. Details:
https://conta.cc/3FyeiS